Watchguard is the household name in industrial security since 1993 which is the brainchild of Major Vijitha Welikala. Major Vijith is a born leader a Nature Lover and an Entrepreneur. We had a great opportunity to design a unique outfit for him.
He has been a Major in the Sri Lanka Army, A Commando, A paratrooper and a certified Para glider, US Ranger and an Adventure Specialist who runs a group of companies with over 4000 employees and 5000 clients. He has introduced many innovative brands to the Sri Lankan Market. When designing an outfit for him these are the things we had to eliminate through his outfit. Finally, we could nailed a perfect and unique outfit according to his personal identity. The main purpose was to carry out his strong and confident personality through this outfit.
We designed him a clothing that are Tactically inspired, by implementing innovation in the manufacturing process while addressing the specific characteristics of his personality through our creative talents, apparel techniques and knowledge. A multi functional pant and a Long Sleeved dark coloured shirt suits him well with his back ground being a proud commando, a US Ranger and a Certified Para glider. We used durable and long lasting fabric to feel the standards and quality of MAD Exclusive brand.
See Vijith's favourite items……..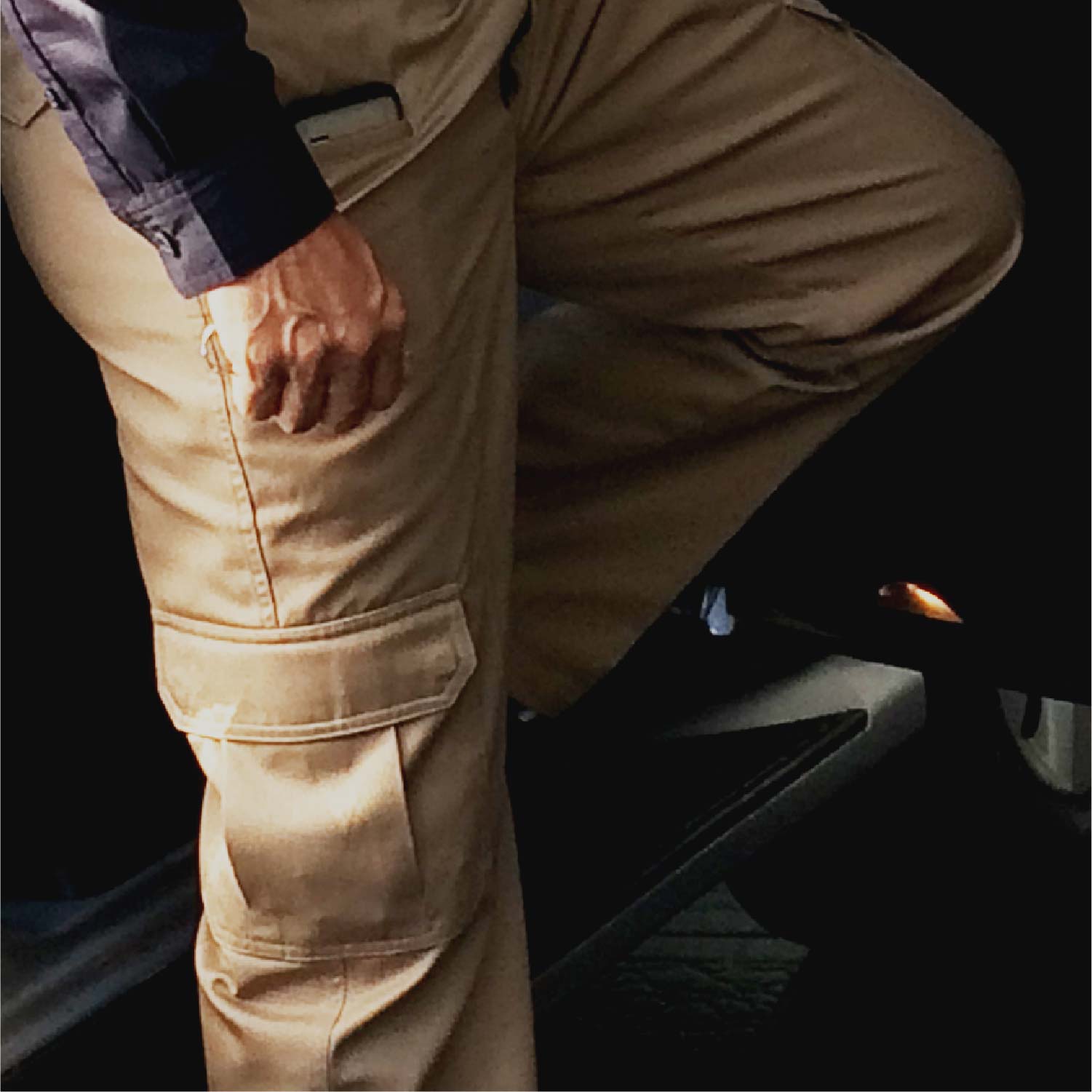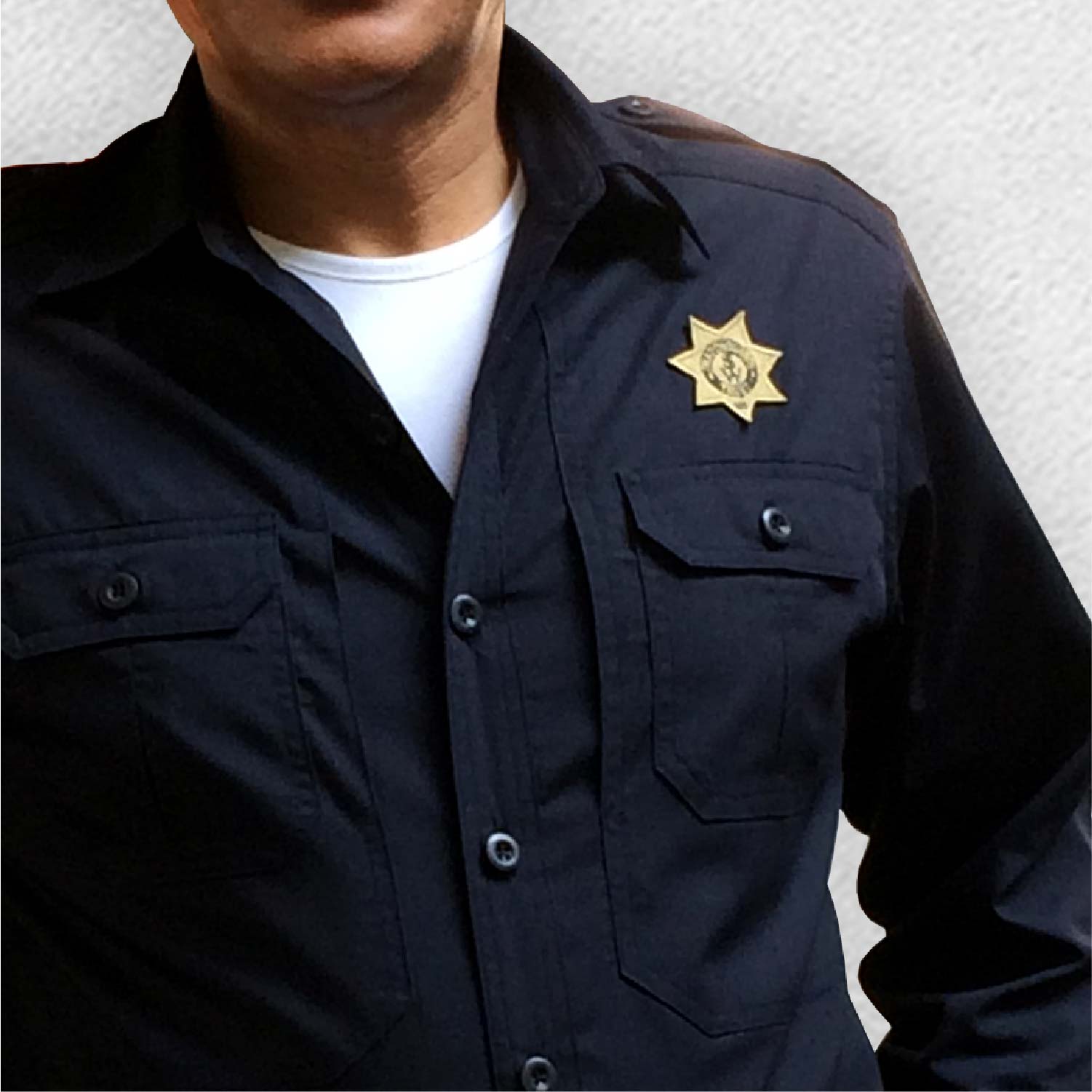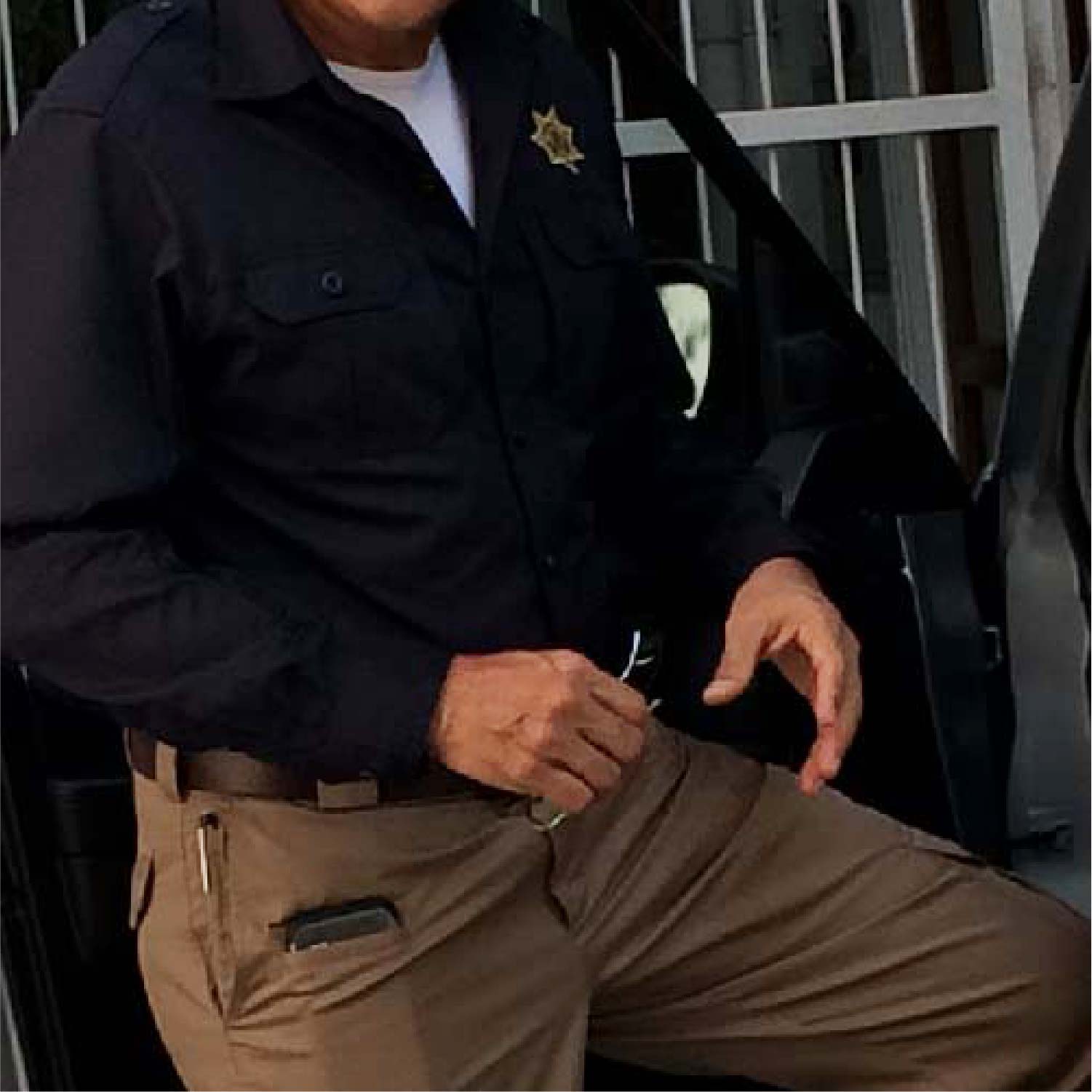 We provided our exclusive service not only for him but for his wide range of brands Watchguard Officer, Shielbird Agents, COC's, M3Force, Force 101, Wild Holidays and Wilders. In keeping with the brand's changing vision and branding refresh, in 2017 we created uniforms for Watchguard Group of Companies that would echo the modernistic new vision and ethos of the company. After partnering with Watchguard Group we fully understood the needs and requirements of their 3000 wearers; this refresh was about creativity and brand awareness.
Hats off to MAD!!! we saw the new branding concepts for the exciting brand evolution, this was not a refresh but a radical overhaul. Our design team quickly got to work and designed 34 piece range exploring new fabric innovations not typical of security sector uniforms. We saw where the ethos and vision of the brand was heading and it was key to take the uniform in the same direction.