In any given apparel the fabric is the embodiment of a garment, its softness or hardness, durability or unreliability, the length of its fibers or the density of the yarns can all make or break the garment no matter how good the design or stitching quality be.
We at MAD believe in doing good garments with good quality fabrics which would give a lasting impression and make heads turn twice. We are not ashamed to boast about the quality of our fabrics which is a unique paradigm to the Sri Lankan market.
This is what sets us apart from other apparel suppliers (manufacturer) in the market.
we have fabrics to suit any given profession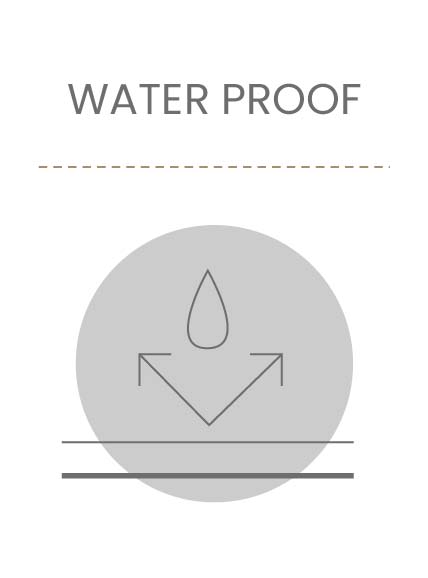 FINISHES TO MEET MOST CHALLENGING OF WORKPLACE ENVIRONMENT
Chemical, Oil and Water Repellent Finishes | Anti-bacterial/Anti-microbial Finish
Vector Protection Actigard | OEKO-TEX ® Certified
A lasting Comfort Finish | Stain and Soil release Finishes
Moisture Management Finish | Crease Resistant Finish
UVPF Protected