Tax tabs are more and more a standard part of a corporate clothing offering. Tax tabs are a small tag which can carry your logo and are sewn into your corporate clothing as a subtle form of branding where large embroideries or prints would look out of place.
A tax tab can be made to any design, whether it is your company logo, company colours or just the initials of your company. They are a discreet way of promoting your company as opposed to a logo shown clearly on your uniform.
By applying a tax tab, this distinguishes the garment as a uniform as opposed to leisurewear. This can be avoided by making sure that the garments you issue to your staff include a tax tab so that they are branded and carry a permanent logo.
In order to create your own TAX tabs please see below an outline of the process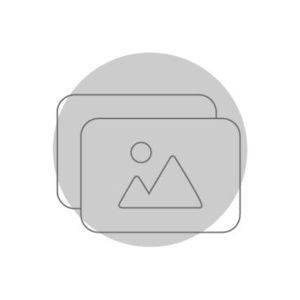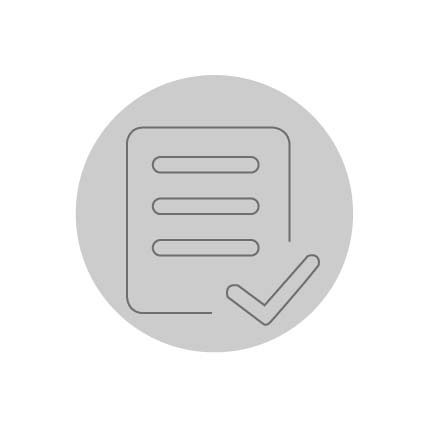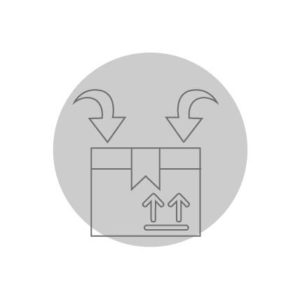 Simply send a copy of your logo or a note of your idea for the image to be included on the tax tab including what background colour you would like the tax tab to be.
Once we have received this information we shall provide you with a quotation based upon your requirement and also some approval artwork free of charge. There are no charges until we actually start to produce your tax tab.
From the point of approval of artwork and ordering your tax tabs the production time is approximately 3 weeks.
Once we have produced your tax tabs we will keep them in stock for you and attach them to your garments as and when you order and we will keep you update with stock levels so you don't need to worry about tax tabs again. Once we have arranged the first batch for you, we will take care of the rest.

Clothing and workwear printed with your company logo
Garment printing offers several benefits to the company who chooses it. At MAD, we offer three types: screen printing, direct to garment printing (DTG) and transfer printing.
Direct-to-garment printing (DTG) & sublimation printing
Direct-to-garment printing uses state-of-the-art machinery to print a final design directly onto a garment. It prints images in full colour, ensuring a vibrant and long-lasting product.
Screen printing
This is typically considered to be the most effective printing method for most types of cotton clothing. Not only do screen printed garments tend to wash well, but the process is affordable when large orders of more than one colour design are needed.
Transfer heat seal printing
Ideal for use on a huge range of garments and textiles. Heatsealing is suitable for all cotton jersey, work wear and casualwear fabrics including swimwear, sports clothing and waterproof items. These transfers are especially useful for low melt materials such as PU nylon and polyester. Transfer printing is a great solution!
Clothing and workwear embroidered with your company logo
Be it name patches, direct text embroidery, or a custom digitized logo, Embroidery continues to be a popular method of attaching a logo or design to a garment. Modern embroidery images are transferred onto a garment using a digitized logo or design. The image is uploaded to a computerized embroidery machine then sews the image onto the garment.
Variety
Embroidery can be placed on any number of garments, including jackets, caps, polo shirts and knitwear.
Modern Affordability
Not only is embroidery fashionable, but today's version is also affordable, thanks to recent advances in embroidery software. Today's embroidery machines can embroider multi colours in one operation.
The embroidery effects
When embroidery is of high quality, it can leave a lasting impression. And, it will last: embroidery is designed to last as long as the garment it is sewn on.