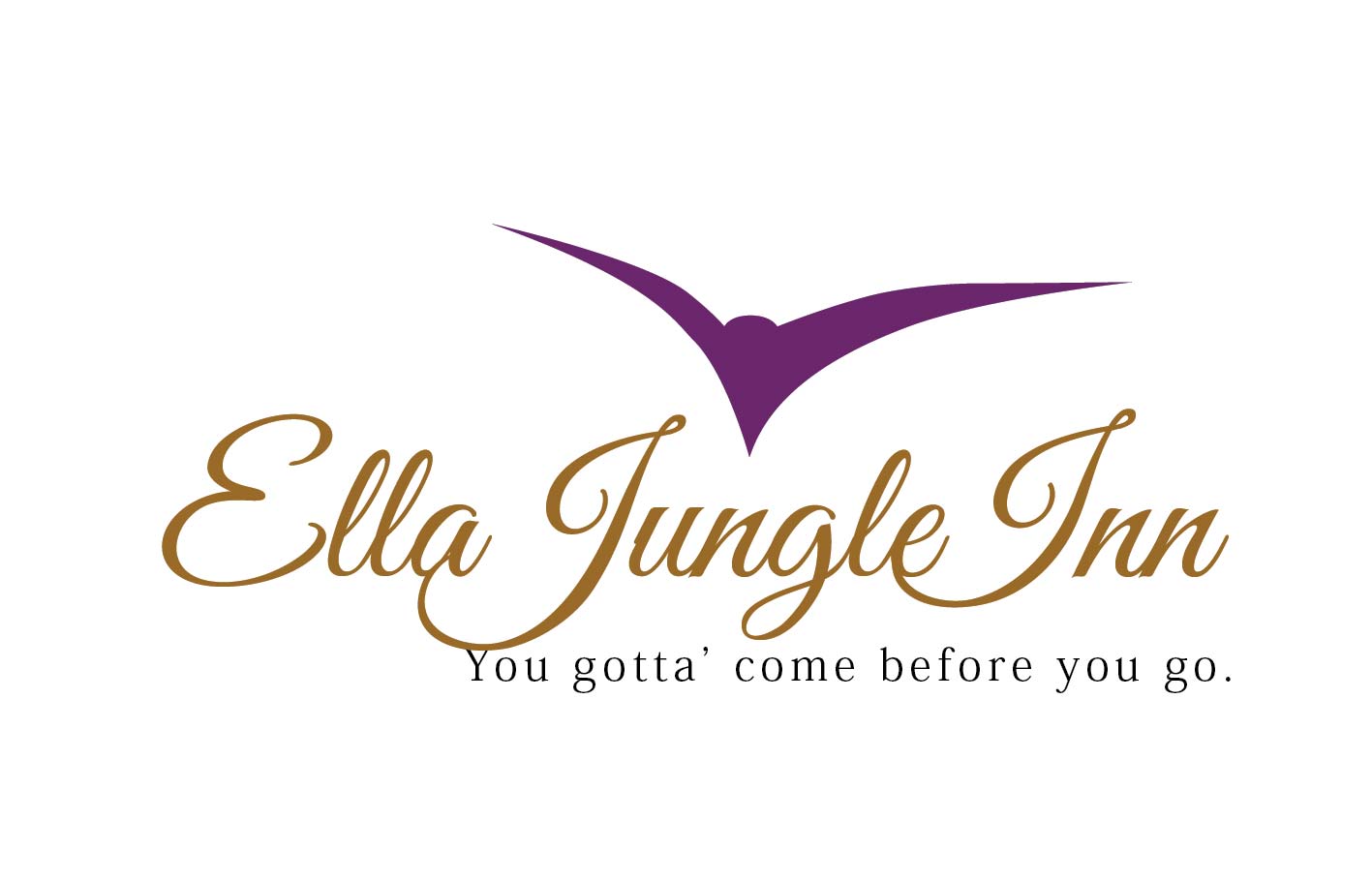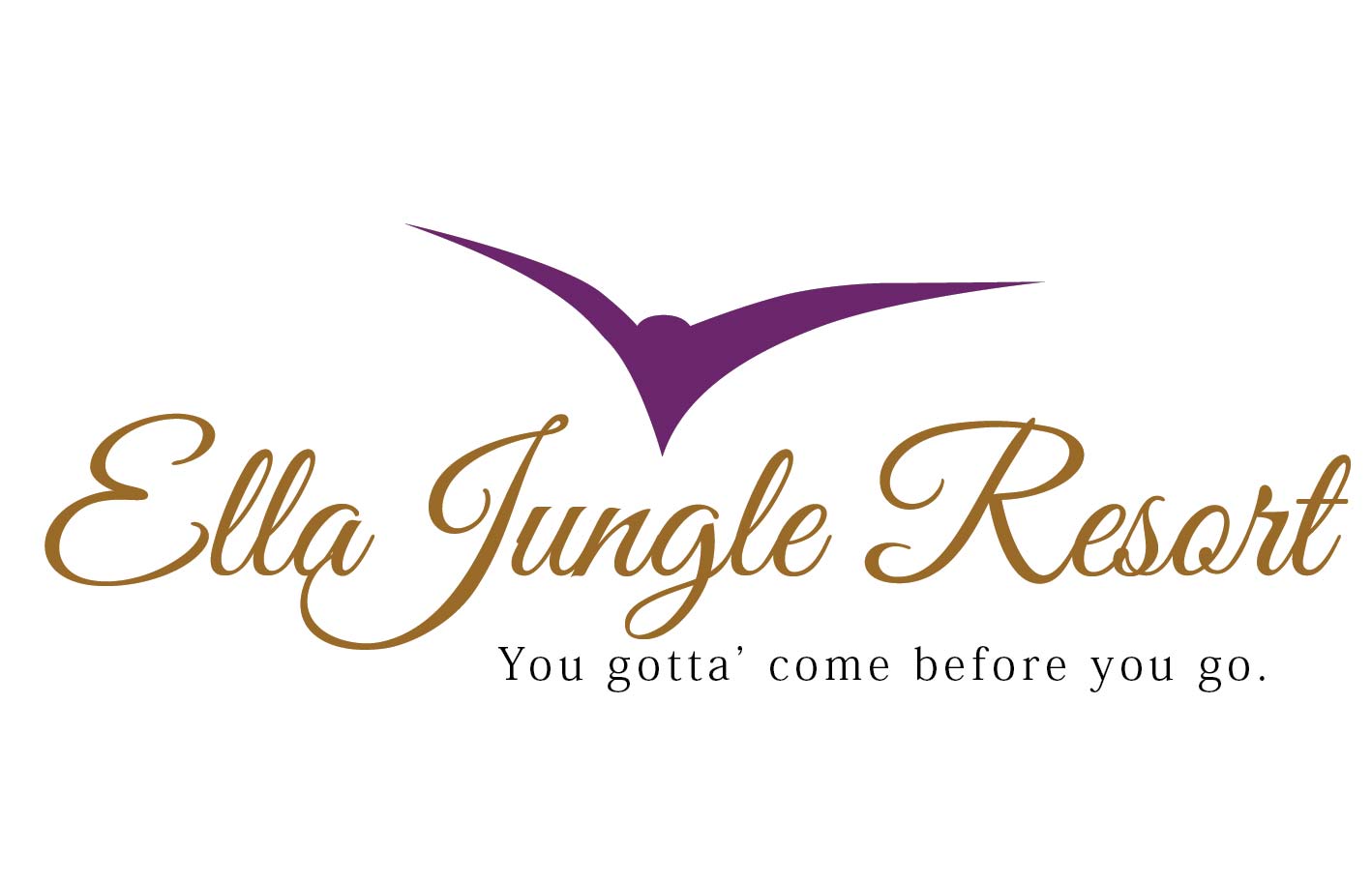 Wild Holidays is a company dealing in knowledge-based agro, eco, adventure, nature, wildlife and spiritual tourism. Included properties:
Ella Jungle resort | Ella Jungle Inn | Inward Bound | Cafe on the bend
For all of them, we crafted uniforms according to the their needs from Kitchen to Front of the House. Classic White and Black Chef Coats, Staffs Peacock print Shirts, Performance Shirts and Pants for the Adventure Instructors, Performance based Raglan Sleeved T-Shirts and Khaki Shorts for Farmers supported with Wide brimmed Hat to protect their faces from UV rays when work under hot sun. Rest of the Uniforms as per the job they do.
Expertly designed aprons, tops and trousers, Café printed Chef Coats and Chef Hats and Black pin tucked Stewards Shirt and Blouses with neck ties are part of the Uniforms designed for Café on the Bend.